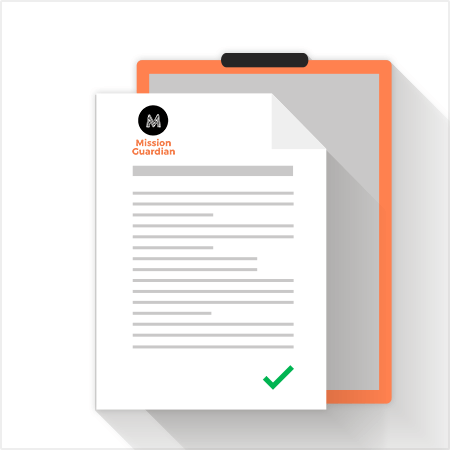 Contract Custom Drafting (5 pages or less)
$300.00
Project description: Create a custom contract drafted for client needs. This could be a proposed first draft to go to another party, or it could be a template agreement that you will use for your organizational business over and over again. Our approach is to use plain English to create a document that all parties will understand while still protecting your interests.
Typical workflow:
We send you an interview form by email
We set up a phone call with you to discuss your objectives and priorities
We draft a custom agreement and send it to you for review
We revise any terms that need changing, and send you the final draft of the contract in Word
Typical Timeline: anywhere from 2-4 weeks, depending on your  availability and readiness.