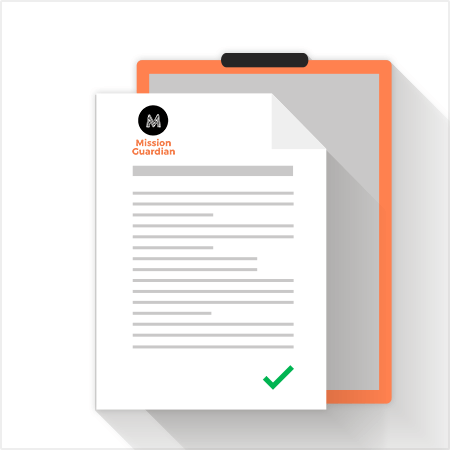 Additional Review Meeting
$450.00
Project description: This adds another round of review and revision to any project that requires additional document review. One review and revision is typically included with a document based project, however, some organizations have a more complex committee process or simply require additional opportunities for review.
Typical Workflow:
We will schedule an additional review meeting with you (up to an hour) to answer your questions and then work on any changes needed in the document.
After the review meeting, we revise the document based on our discussion.
We send you the updated document for adoption at your next meeting (or for additional review, as the case may be).
Typical Timeline: anywhere from 2 weeks to 1 month – this is mostly dependent on your readiness and availability.
FAQ:
Q. What if you need another review meeting after this one?
A. You may order as many additional review meetings as you need.
Q. Why are additional review meetings a separate purchase?
A. Keeping the scope to one meeting makes sure we can offer work at the most cost effective price for most clients.