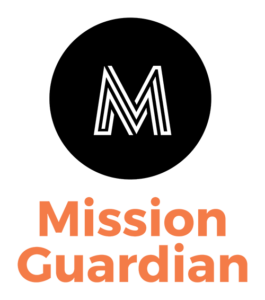 Mission Guardian Program
A legal subscription service for nonprofit organizations.
Add a lawyer to your team and safeguard your mission.
What is it?
The Mission Guardian Program is an innovative legal subscription service. Birken Law Office clients who become members have an attorney by their side – vital for success as a nonprofit. This program offers services in a new and proactive way that promotes sustainability.
Who is it for?
Only nonprofit clients of Birken Law Office may apply to become members. The program has three levels to ensure each member gets services that are right for your organization's stage.
Why this model?
After years of in-house experience and private practice, one thing is clear – nonprofits save money and avoid expensive mistakes when they have consistent access to experienced legal advice. But, many nonprofits have a difficult time getting their legal needs met.
The reasons for this vary but I bet one of these will sound familiar to you….
Your organization can't effectively budget for its legal spend because you don't know what it will be or where it will come from. Mission Guardian solves that problem. You have a clear sense of what the costs are – no more guesstimating.
The Board Chair or Executive Director usually has to cobble together a patchwork of lawyers who might donate an hour of work here or there. The result is happenstance. No single lawyer ever really knows your organization. When you become a member, we get to know you and understand the whole picture.
Maybe, the lawyer who happens to sit on your board is the only resource. This puts your board member / lawyer in a professionally awkward spot. You wouldn't ask a heart surgeon to do brain surgery, so why ask your board member to guess about nonprofit law? Mission Guardian ensures you never put your board or staff at risk.
Do you hesitate to pick up the phone to ask your lawyer questions? Even my own clients admit to this! You know every minute on the phone is billable time, and wonder – is it worth the bill? So you don't call and then I hear about the issue after it's already a big expensive mess. As a Mission Guardian member you can call for every new issue – never worry.
Out with the old, in with the new. Now you can…
• Easily call for advice when things come up
• Stop worrying about making decisions in a vacuum
• Feel secure in knowing you're protecting the business
• Have a strategic partner who helps you advance your mission
• Finally, budget for the organization's legal spend
Mission Guardian provides all this and more!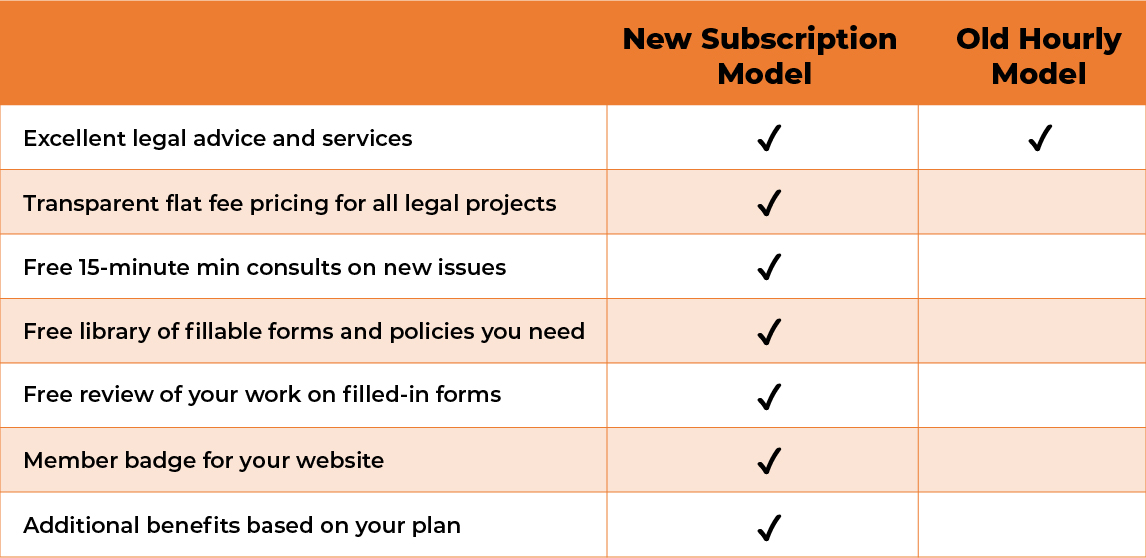 How it works
You pay a recurring monthly fee that covers a suite of benefits to fit your organization's size and budget.
Membership Packages
Applicants to the Mission Guardian program are matched to the membership package that is the best fit for the organization's needs. You must be a client in order to join.
Designed for brand new nonprofits. This membership walks you through becoming a nonprofit organization. Lay a solid foundation and show funders and donors you're an organization they can rely on.
Includes:
✓ Scheduled 15 min consults for questions or issues
✓ Access to forms and policies you need in year one
✓ Complimentary review of any forms you fill out
✓ Menu of flat fee startup services
✓ Membership badge for your website
✓ We file your first two IRS 990-N forms for you
✓ Twice monthly tips just for founders
Under a traditional hourly fee structure this would cost a new nonprofit more than $6,400!
When you move beyond the startup phase, this membership is the just-right fit. Nonprofits as businesses have more in common legally with a Fortune 500 corporation than a lemonade stand. Get the guidance you need to protect the mission in an affordable package.
Includes:
✓ Scheduled 15 min consults for questions or issues
✓ Access to full library of forms and policies you need
✓ Complimentary review of any forms you fill out
✓ Menu of flat fee legal services
✓ Membership badge for your website
✓ Monthly online 'healthy nonprofit homework'
✓ Complimentary updates to Secretary of State registration
Using traditional hourly billing this package could cost more than $9,700 in a year
Experienced organizations know they need to stay in close contact with counsel to stay on top of issues.  Keep your organization stable and growth minded with this package. Relax – you've handled the due diligence. We'll help you stay focused on sustainability and mission delivery with this high touch package.
Includes:
✓ Scheduled 15 min consults for questions or issues
✓ Access to full library of forms and policies
✓ Complimentary review of any forms you fill out
✓ Menu of flat fee legal services
✓ Membership badge for your website
✓ Attendance at one board meeting annually
✓ Annual comprehensive risk assessment
✓ Risk assessment results report & board report
✓ Monthly check-ins to stay current with you
✓ Executive / Board meeting packets
For a high-touch package like this, using hourly billing, a nonprofit would spend over $13,500
First impressions of Mission Guardian…
"Now nonprofits can protect themselves – it's like insurance."
– S.G., Administrator
"Incredible. This I can budget for. No surprise bills. It will professionalize us."
– M.W., Executive Director
"I don't know what we're going to need. Now I don't have to – I can focus on fundraising and know we've got the basics covered – it's a no-brainer."
– Matt, Board Member
"I'd love being able to pick up the phone without worrying about getting a bill for one question."
– Brian, New Nonprofit Founder
"The member badge is awesome – it'll give us credibilitywhen we are reaching new donors that are big for us."
– Outreach Ministry Founder
"This is so valuable, I've always been worried, what if I messed something up? Now I don't have to worry. And it'll show my board I'm getting the help I need."
– C.P., Executive Director
"Its so important to have an attorney that knows you on your side as a nonprofit."
– J., Senior Pastor / Church Founder
"It'll give me great peace of mind as a decision maker on the board."
– Co-op Board Member
Mission Guardian Clients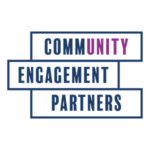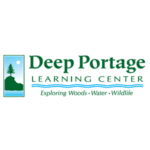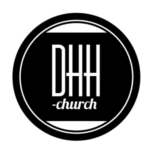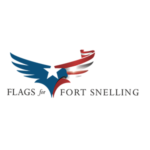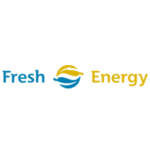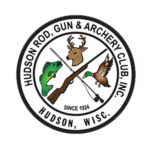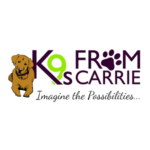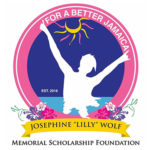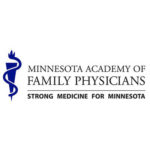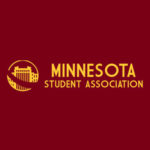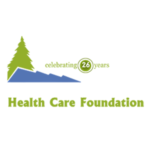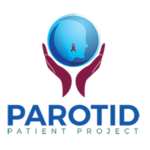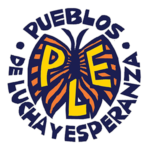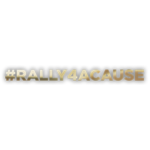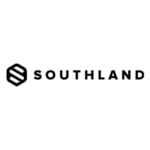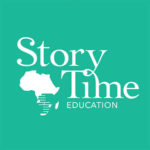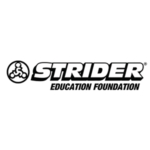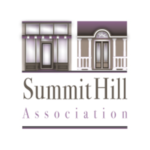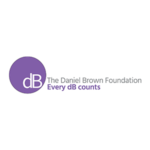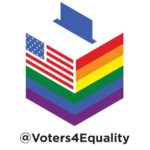 Proudly providing subscription legal services to Minneapolis neighborhood organizations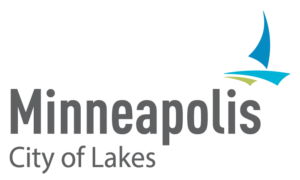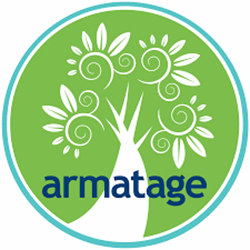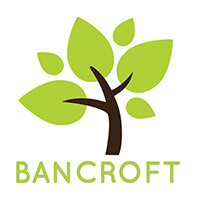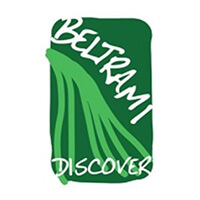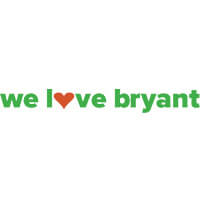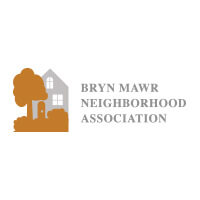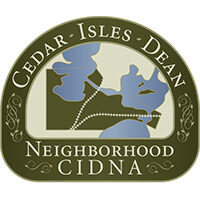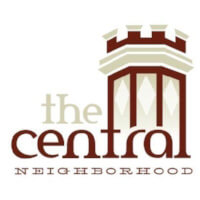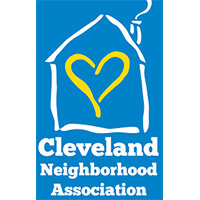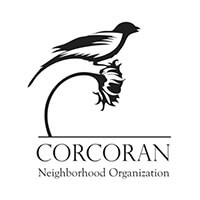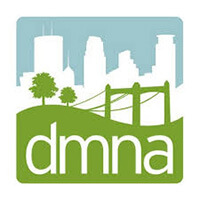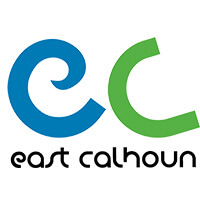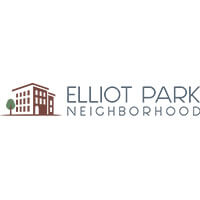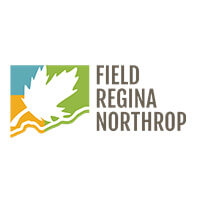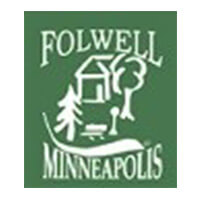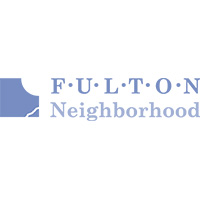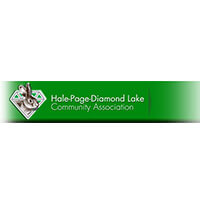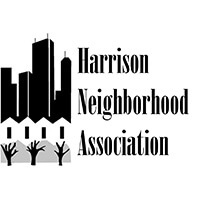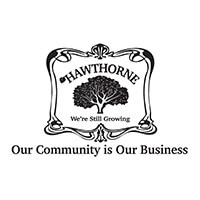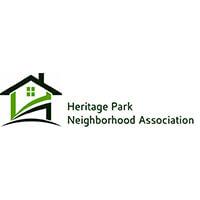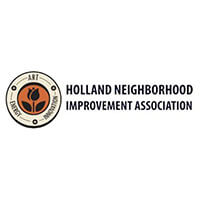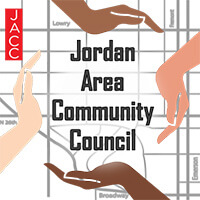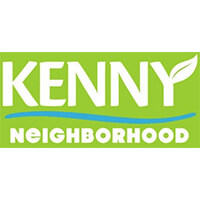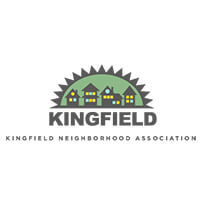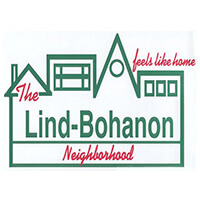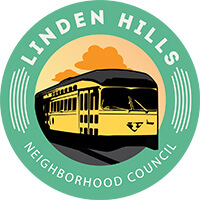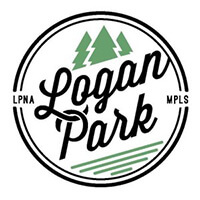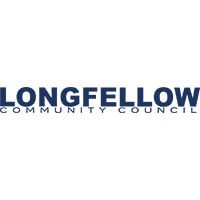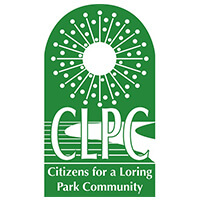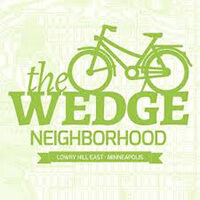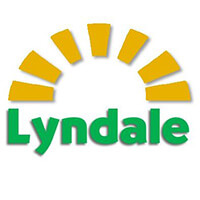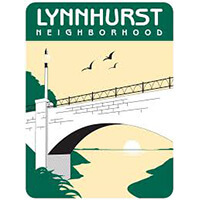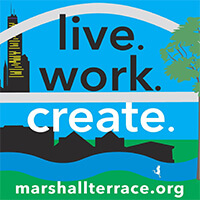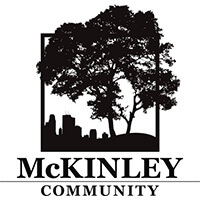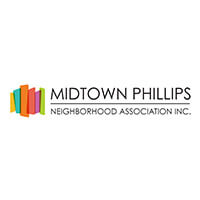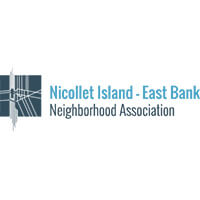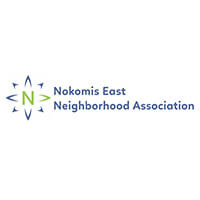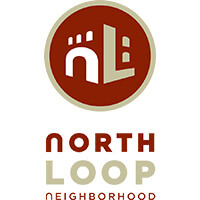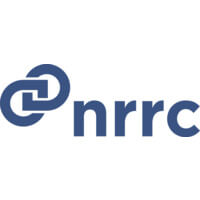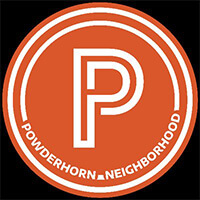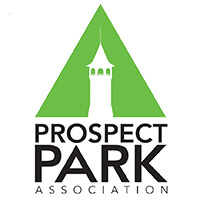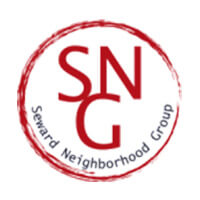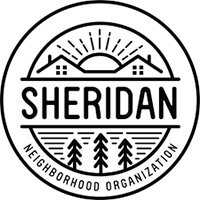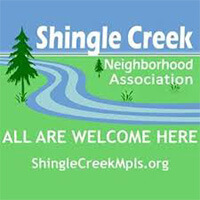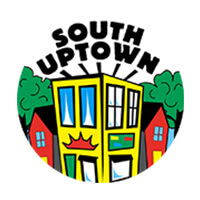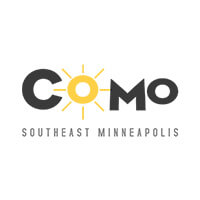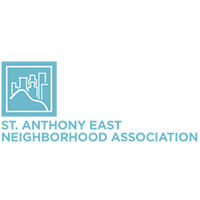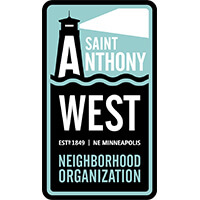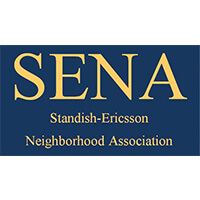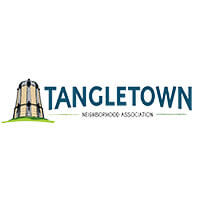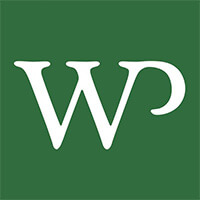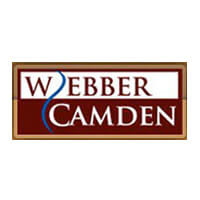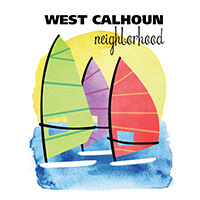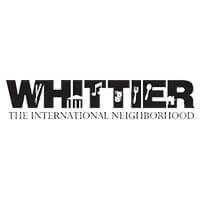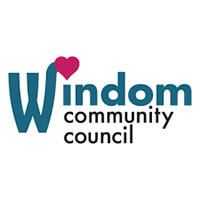 Frequently Asked Questions